Complete 17-spots e-shop audit!
Our complete e-Shop audit at 17 critical spots gives you the privilege to adapt and safely integrate features into your online store that will bring more online sales and greater growth. The E-shop Consultants undertake to test all the functions of your online store and identify those spots that are responsible for the low performance of the e-Shop.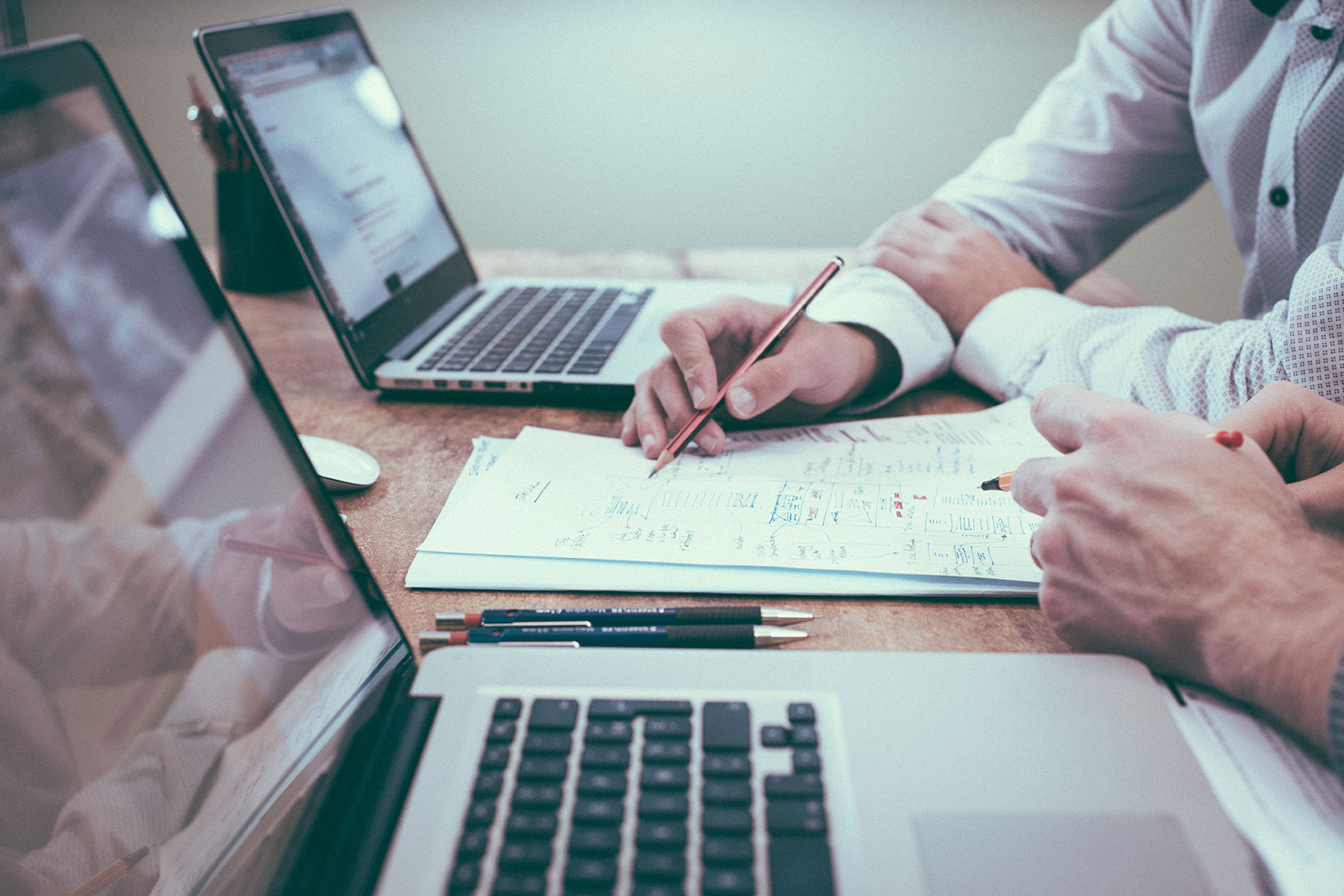 E-SHOP CONSULTING
17 Spots Audit
By performing an e-Shop audit you keep your business safe!
With strict audits on the back end and front end of the website, plugins and their versions, products and inventory, content, shipping calculation functions, discounts, remarketing, checkout, payments, product shipping applications, hosting , in SEO and promotion, the E-shop Consultants will identify potential problems that your online business is facing. They will then prepare a full study with the necessary corrections to be made to the eShop.
Whether you are just starting out, or have been running your eShop for years, complete eShop audit is the perfect solution for you to safely move forward with your online store reorganization. The complete eshop audit includes also addresses businesses that have just completed their online store and are preparing for its launch.
If you are interested in a full audit of your company's e-Shop, fill out the following Interest Form and we will contact you shortly.