E-shop business plan
Do you need a Business Plan to create an e-shop?
An eshop is a business based on technology. Even if it functions as an extension of your physical store, it is essentially a separate business that shares the same warehouse as your physical store.
The very nature of the word e-shop begins with 'E', e- denoting the electronic character. Thinking that e-commerce is modern retail or wholesale is a mistake. E-commerce now includes all technology channels!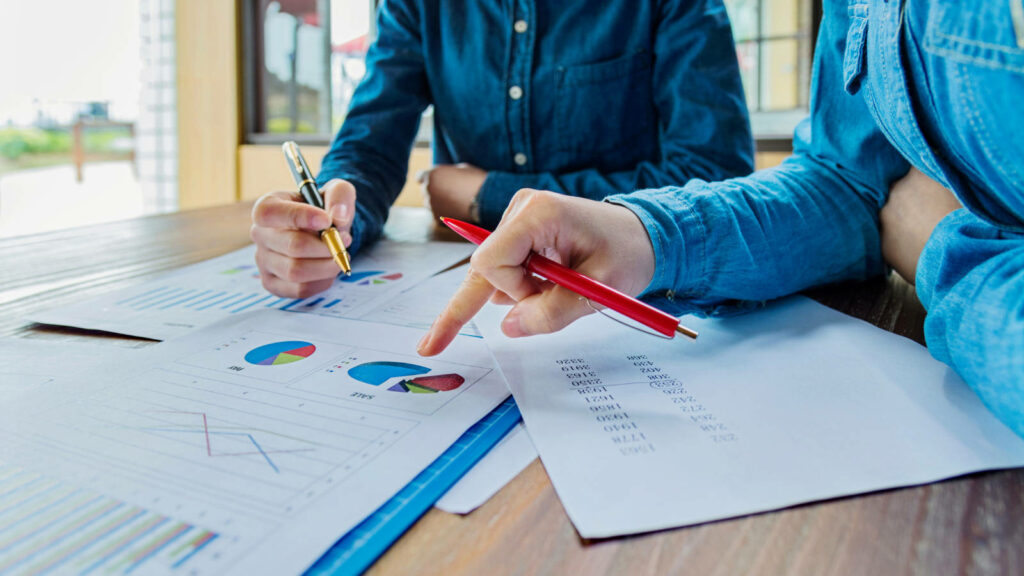 Therefore, the creation of an e-shop requires knowledge and experience not only at a technological level but also at a design level. For this reason, the modern entrepreneur needs to know the requirements of the development of his business in e-commerce and also the opportunities that open before him.
The e-shop Consultants, after analyzing the situation in the market and the position of your company within it, will give you a specific business plan for the creation and operation of an e-shop.
The indicative structure of a business plan for developing an eshop is as follows:
So if you are going to start an online business it is important to have a complete business plan for eshop from our team. This way you can turn your thoughts and goals into tangible results by knowing every next step you need to take.