E-shop consultant services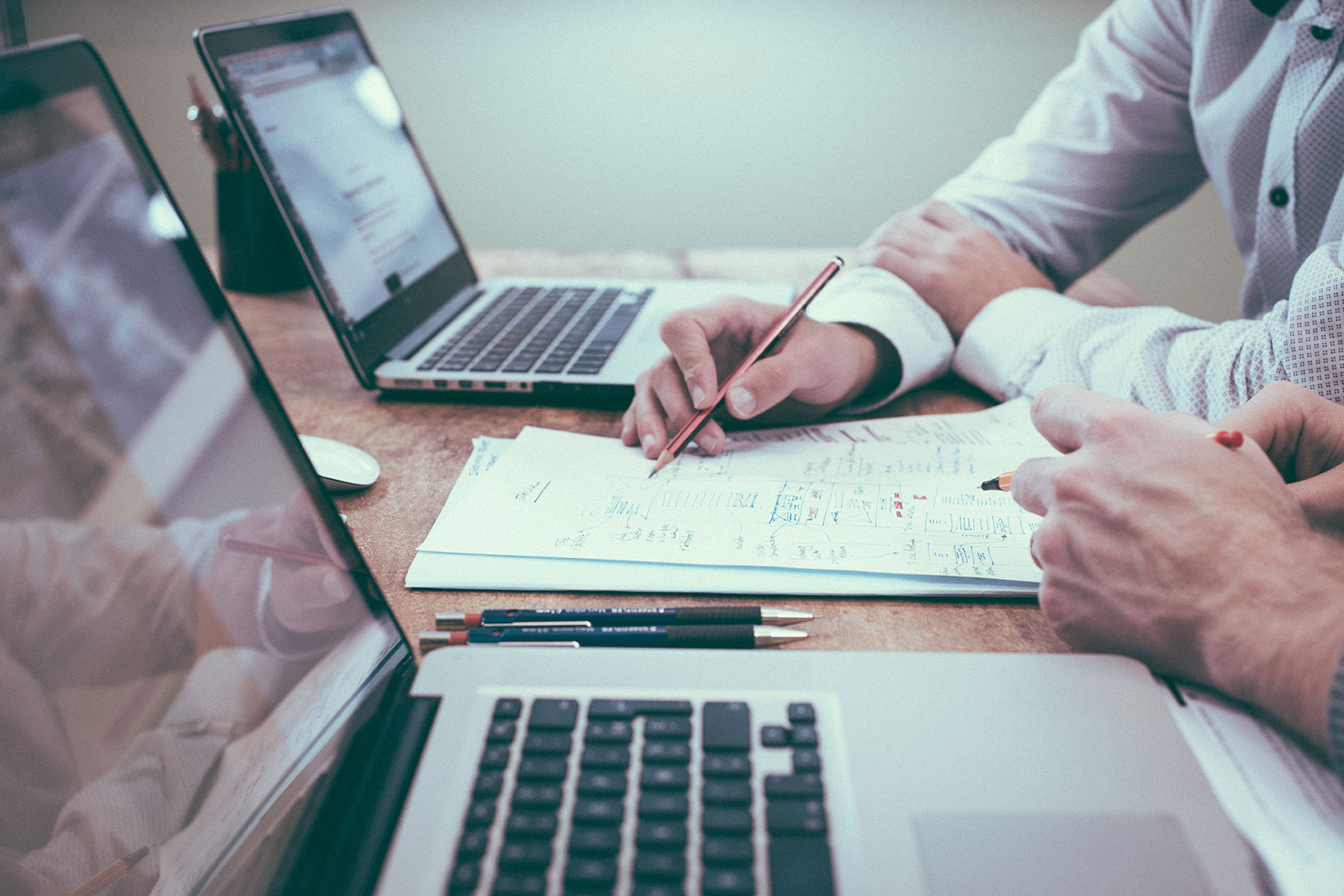 Consulting E-SHOP services
E-Commerce
Do you want a simple and objective image from an independent company so you know if a good job has been done on your E-shop? Do you also want to know what you can do to improve your online store and sell more?
Services for an active e-shop
Do you want a clear and objective image from an independent company so you know if a good job has been done on your E-shop? Do you also want to know what you can do to improve your online store and sell more?
We are here to tell you the truth and suggest solutions to improve your eshop and gain an edge over your competition!
Our e-commerce and eshop consultants work by focusing on solutions that serve your customers.
Eshop shopping experience
The e-shop is not enough to have only content to present your products or services. It is important to implement techniques that make it easy to navigate, easy to use in the purchase process and attractive to the visitor.
As E-shop Consultants, the points we focus on when taking over an online store are:
Easy Navigation: : Does the visitor of the e-shop find it easy in the process of his purchases?
Fast purchase process: How can we simplify the purchase of products and make it more likely that a visitor will buy from your e-shop? 
Consistent conversion checks: What can improve so that more and more visitors will be converted to clients?
Sales increase: What strategies can be applied so that your e-shop can get more sales?
E-shop performance tracking
The E-Shop consultant records and monitors the performance of your eshop. The thorough and daily control of the performance of the eshop leads to safe conclusions in relation to customer loyalty.
Study of competition in e-commerce
With our eshop consulting support we identify and monitor the sales strategies of your competitors. So you can know on a daily basis what your competition has done. Monitoring the competition's commercial and communication strategy offers preparedness to your business.
Online advertising and promotion audit
Whatever the way of promoting your eshop, you also need a second eye to check advertising costs and performance. Sometimes important points are missed in promotion that can cost dearly if not identified immediately.
The E-shop consultant service offers you all the information you need for your online store, so you can make the right decisions without delay.
Services for New e-shop Businesses
Online Consulting
Think about how important it is to have clear answers to all your concerns about setting up an eshop business and to know what you need to do the next day to realize your goal.
E-shop Consultants are now online! Book an online appointment with an E-shop Consultant for 1 hour and solve any questions you may have.
E-shop Business Plan
Surely a profitable e-shop is the ultimate goal you want to reach.
The business plan is essential for your e-shop and is a guide for your next steps. It depicts the income and expenses your e-shop is projected to have. It helps you to assess its viability and profitability.
Technical E-shop Development
With the Eshop Consultant you have the opportunity to pay attention from the beginning to 4 critical points for the technical development of your e-shop:
eshop development project control
Upon completion of the eshop by the manufacturer one of our Consultants will check the project. Based on the agreement you had signed with your vendor, the E-shop Consultant will carry out a full functional check on your eshop before you take delivery.
Any failures and omissions in eshop construction, identified by our team during the audit, will be included in a report to your business so that you are aware of what you will receive.