Why you need an E-shop consultant?
E-Shop Consultant service comes to fill the gap created in the market by the operation of online stores by businesses that either do not have the necessary expertise in electronic commerce (e-commerce) or do not have the specialized staff.
The rapid and skyrocketing growth of online stores, the shift of consumers to online shopping, as well as the imperative need of businesses for online sales, brought companies into an unfamiliar technological environment, which requires specialized knowledge for the efficient operation of an e- shop.
The e-Shop Consultant is your trusted business partner who will guide you safely through the world of e-commerce, conducting thorough audits on the e-shop in order to identify any malfunctions that keep you away from your goal.
He will evaluate all the technological possibilities and dynamics that your website has at the back end and front end level and will prepare a complete report in which specific issues of improving the functions in the e-shop are highlighted.
Remediating issues on your site is done by prioritizing tasks from the most critical issues to the least critical with a specific work plan, accompanied by a realistic timeline.
With the E-Shop Consultant you will always have a more clear view of your online business!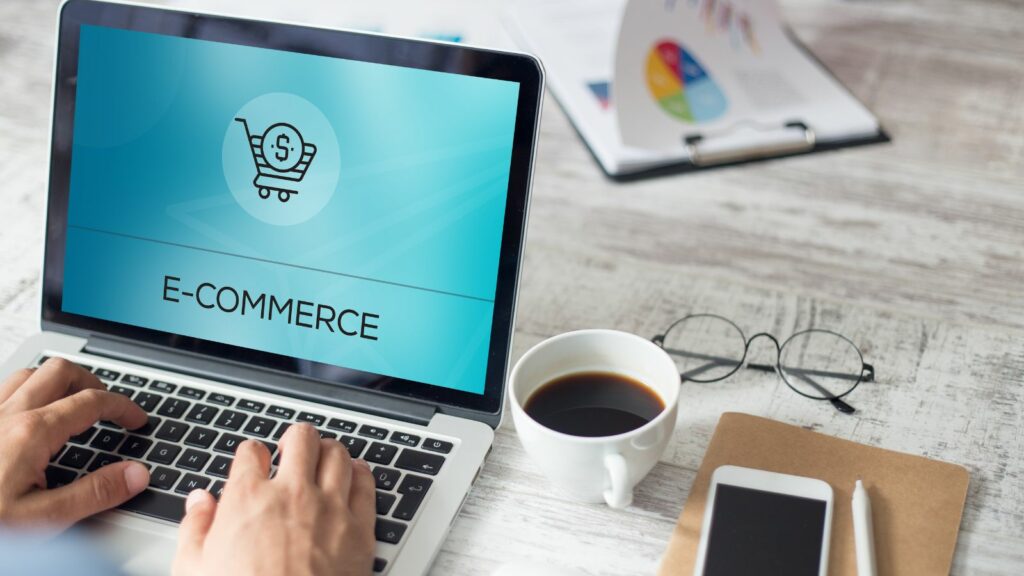 We are specialized e-Shop and e-commerce Consultants with knowledge of technology and many years of experience on e-shop technologies and digital marketing.
18 Reasons you need us!
Your e-shop is low on views and has low visits and sales.
Your e-shop has no sales
The sessions of your users on your e-shop is low
Your e-shop's loading speed is slow
Your product's management is not easy
Your e-shop's settings doesn't look right
Your e-shop doesn't show up on Google
The costs for e-shop promotion are unreal
Your advertising doesn't give you sales back
You want to know where are you standing in relation with your competitors
Something went wrong on the development of your e-shop
Your clients complain that they receive wrong orders
Your e-shop doesn't seem to work with the wharehouse
You are missing out profit due to cash on delivery payments
You need a full e-shop audit before you receive it from the developer
You are looking forward to grow your business online
You want to have a full image of your e-shop from a expert E-shop consultant
You are thinking of starting a e-shop
Make the first step by filling the following contact form.