E-shop promotion audit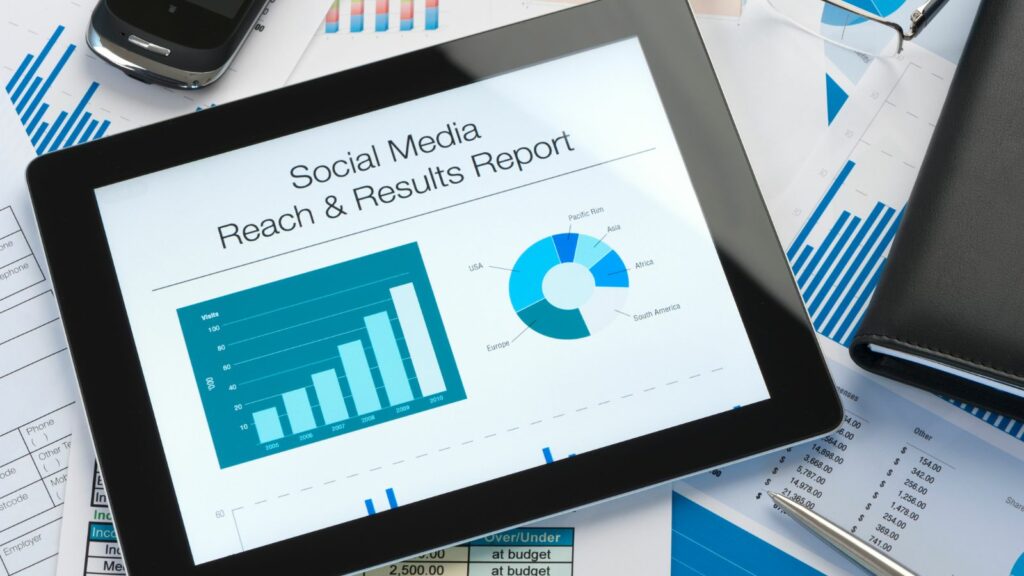 Are you advertising for your e-Shop but you are not getting the expected visits and therefore sales?
Audit now, so that you can figure out why digital marketing is not working for you!
With the E-shop consultant you can examine why the money you spend on advertising does not bring the expected return on sales.
Digital marketing is combinatorial!
In digital marketing, actions are always combined. If a tool is not set correctly it will "hit" a subsequent tool or point. For example, we have come across in an e-shop promotion audit, out of stock products that remain advertised, even though they are out of stock. The cost of such a failure can be quite high for your business. But by performing a promotion audit you can avoid similar costly mistakes.
Google Ads Audit
 The Google Ads audit includes a thorough audit of your e-Shop's advertising on Google. We analyze your industry, your keywords, your competitors, your landing pages, and the quality of your advertising in campaigns, creative, bidding strategies.
Social Media Audit.
Social Media Audit is crucial for FMCG e-Shops. Social Media now plays a crucial role in successful online exposure. Through a complete Social Media Audit we will check your organic posts, user interaction with your page and the performance of your advertising investment.
E-mail marketing Audit
Monitoring, auditing and evaluating email marketing performance is the ultimate way to get to know your audience, build on what works and eliminate what doesn't.
If you are interested in a complete promotion audit for your eshop please fill in the following form and we will contact you as soon as possible.