Eshop Development Consultants
E-Shop Consultants are a valuable source of information for businesses that want to start e-commerce or improve their existing online store. E-Shop technical development consulting services can save businesses time and money to avoid common e-commerce mistakes while maximizing their chances of success.
E-shop development for starting businesses
E-shop development requires technical eshop promotion-growth to ensure that the site is easy for customers to navigate and that transactions are processed smoothly and efficiently. There are some key technical development issues in developing an eShop, including:
Ensuring website security and customer data protection
Website optimization for search engines
Create a user-friendly environment
Payment systems in Euros and other currencies
Automatic transport calculation with multiple variables such as country, city, weight, dimensions, etc.
Remarketing functionalities
If you are a business that wants to be active in e-commerce and you are in the stage of developing an e-shop, our consultants will help you avoid mistakes made in 4 critical points for the technical growth of an e-shop.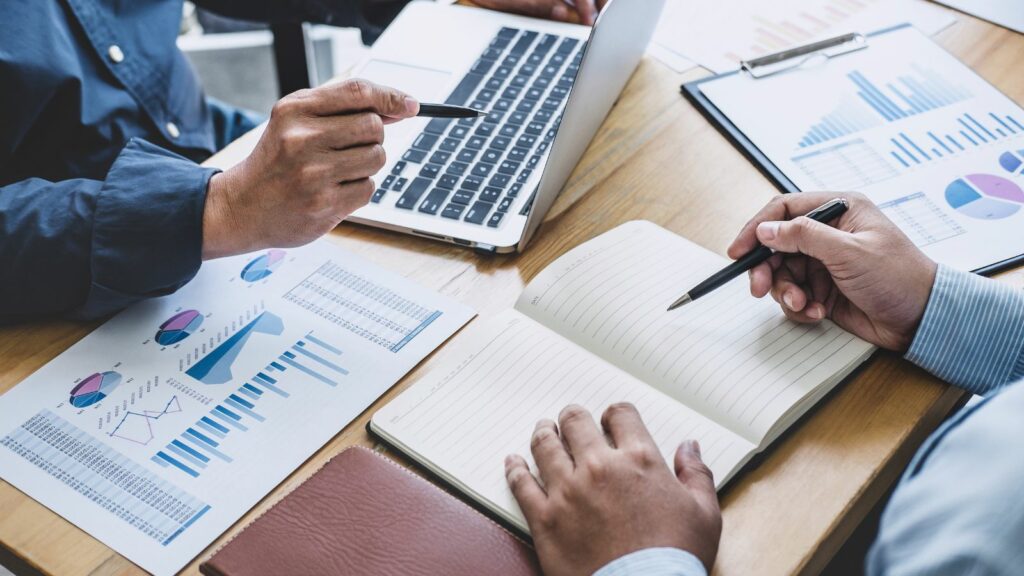 The choice of the company that will undertake the eshop development hides many "traps". The right company in the eshop development needs to have experience and innovative ideas, but above all it needs to possess the knowledge in order to perfectly integrate into the eshop functions that will serve your own business and not just ready-made solutions reproduced by other online stores.
E-shop development needs it's Consultant!
Developing an eshop is an investment with great capital gains. The E-Shop Consultant will suggest you the safe solutions in e-shop technical growth for e-shop development so that you do not spend more money than what is required. With it, you can examine the offers you will have received from e-Shop manufacturers and be guided to the most suitable choice without risk.
E-shop development audit
Once the e-shop has been completed by the developer one of our e-shop consultants will check the project. Based on the agreement you made and the contract you signed with your supplier, the E-Shop consultant will carry out a full functionality check on your online store before you receive it.
Any failures and omissions in the e-shop development, which will be identified by our team during the audit for the completion of the project and will be included in a report to your business so that you are aware of what you will receive.
Eshop growth for businesses that are already in e-commerce
The growth of eshop technology systems has brought a revolution on the way businesses operate. Through eshops businesses can sell their products and services on the Internet. Online stores have made it possible for businesses to reach a wider audience globally.
In addition, eshops have made it easier for businesses to manage their purchases, their inventory and track their sales, as well as their customers' preferences. With the help of the appropriate technological systems in eshops, businesses can operate more efficiently and effectively.
E-Shop Consultants with a focus on e-commerce competitiveness support businesses that have an online store and wish to upgrade their e-shop's technological systems. The technical development of the eshop with innovative functions in cutting-edge technologies can dramatically increase your sales.
With regular, technical audits on the eshop by our Consultants and suggestions for optimizing the functions in the online store, we manage to keep our customers ahead of the competition.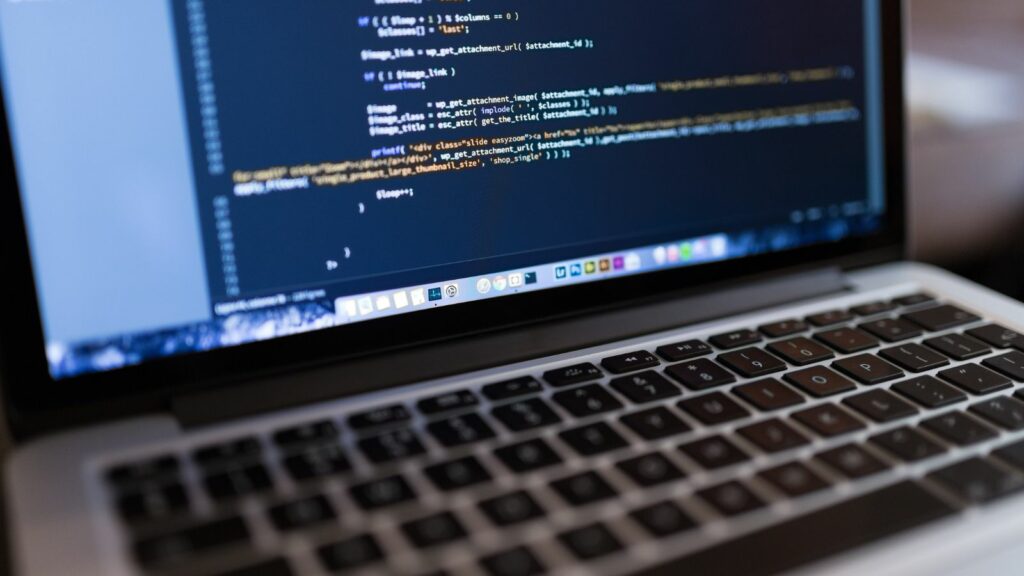 E-shop functions update and competition
In today's e-commerce market, it's more important than ever for businesses to keep up with the latest technology. By upgrading their eshops, businesses can stay ahead of the competition and offer customers a better shopping experience.
Some of the new technologies that businesses can use to upgrade their eshop include:
The responsive design,
Spotting social media and marketplaces,
ERP connection
Remarketing development,
Applying B.I. systems
Personalized information and service,
The use of multimedia – realistic depiction.
Using all these technologies, business can make their e-shops more user friendly and more interesting and also skyrocket their sales.
All e-commerce is judged on the conversion of the visitor into a customer and the loyalty of the customers to the online store. By staying up-to-date with the latest technology, businesses can offer their customers a better shopping experience and stay ahead of the competition.
Technically upgrading your e-Shop is an important part of keeping your business successful in today's market.
E-Shop Consultants offer you comprehensive eshop technical audit services to identify any failures in time. They also provide the necessary insight into new features in cutting-edge technology that fit your business's DNA and can bring you more online sales.
E-Shop Consultants bring you always ahead of the competition!
Our goal is to keep our customers pioneers by implementing innovative systems to convert visitors into customers. In addition, we are constantly developing customer loyalty techniques in your online store.